The YDR FM picture gallery

Click the image to return to the picture gallery



Those must be Elvis' backing singers hiding in the background, clearly not two of the YDR FM team (Rich Bessell and Matt Crivelli) mucking around !!!

Late Night Shopping, Yeovil, 20-Dec-2001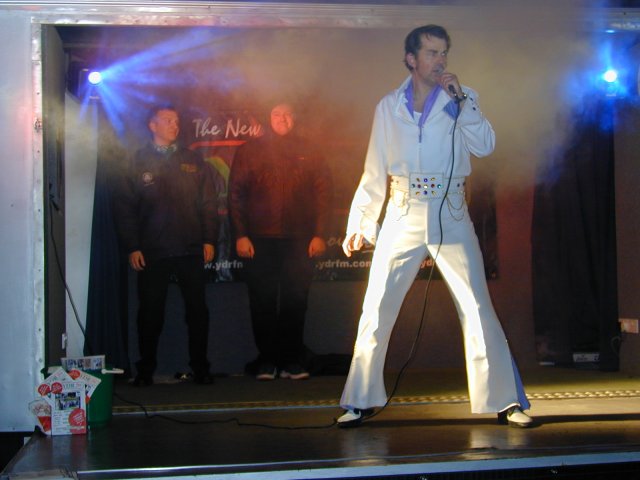 If you have Netscape Navigator or Microsoft Internet Explorer and would like to set this image as your wallpaper, right click on the image and select 'Set As Wallpaper' from the menu.