The YDR FM picture gallery

Click the image to return to the picture gallery



A must have for the kids picture album. July 28th in Middle Street, Yeovil, raising money for the Wizz Kidz charity, with Lunn Polly travel agency.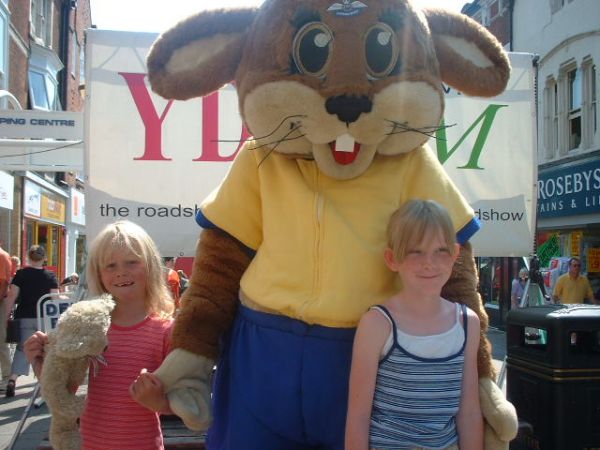 If you have Netscape Navigator or Microsoft Internet Explorer and would like to set this image as your wallpaper, right click on the image and select 'Set As Wallpaper' from the menu.