The YDR FM picture gallery

Click the image to return to the picture gallery



Parcroft School Fun Day, with Danny D or is that Don Estelle? (It ain't 'alf hot
Mum!)

YDR FM Roadshow at Parcroft School, Yeovil - Jul-2001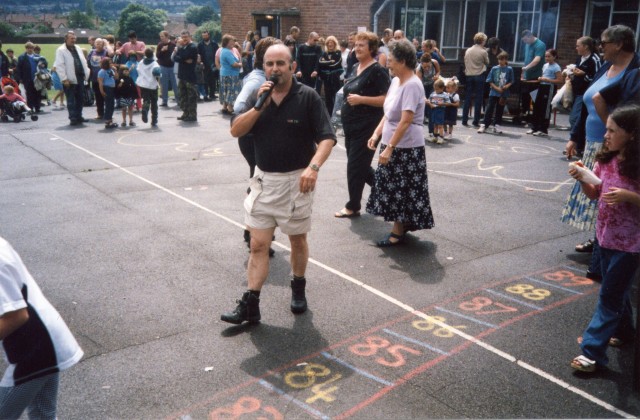 If you have Netscape Navigator or Microsoft Internet Explorer and would like to set this image as your wallpaper, right click on the image and select 'Set As Wallpaper' from the menu.